Joanna Lentini's work is based in the great outdoors, exploring above and below the waters surface. Regularly exhibiting and writing about experiences and adventures, Lentini also works to reconnect people with nature through 'A Wild Life', presenting nature workshops and conversations to entice the exploration of nature.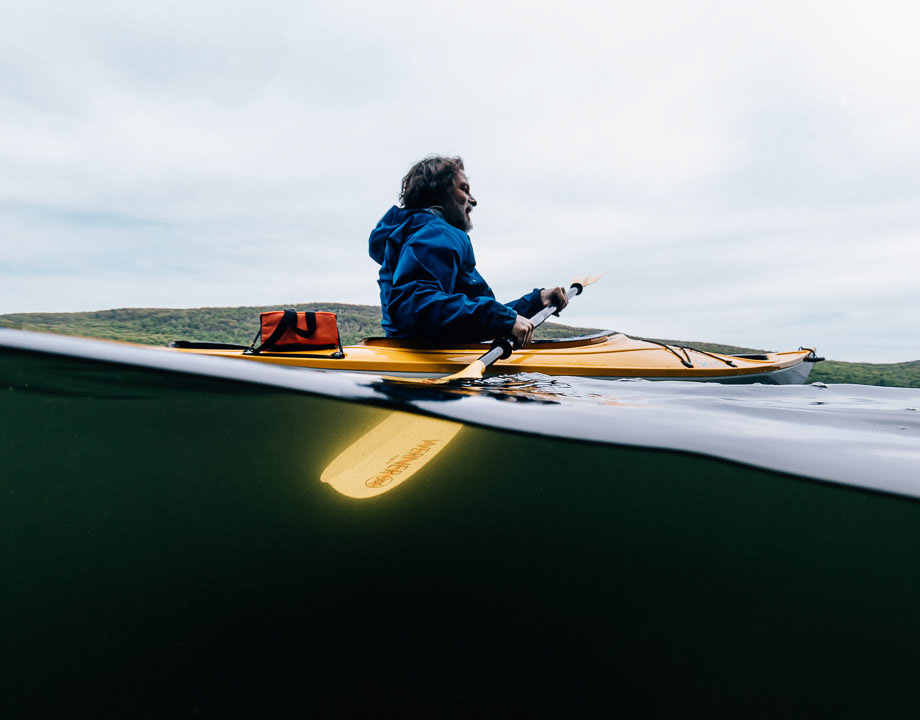 Figure 1
'A Wild Life' keeps a regularly updated journal with encouragement on being one with nature, upcoming explorations and is a platform of communication for those interested in exploring. Lentini's work shows a variety of subjects and a diverse style, based around the exploration of water and conservation. Photographing people on the way shows just how expansive human interaction to nature is, paddling on the surface to diving with whales deep underwater.
The underwater photographs have a very special relationship to how light works, often producing beautiful diffused light or a dark atmosphere to the scene. Having such a passion for nature and experiencing many different parts of nature around the world, the variety of photos could keep one busy exploring them for long periods of time. This variety adds a new surprise for every category shown, showing the unexpected where Lentini has diversified her practice.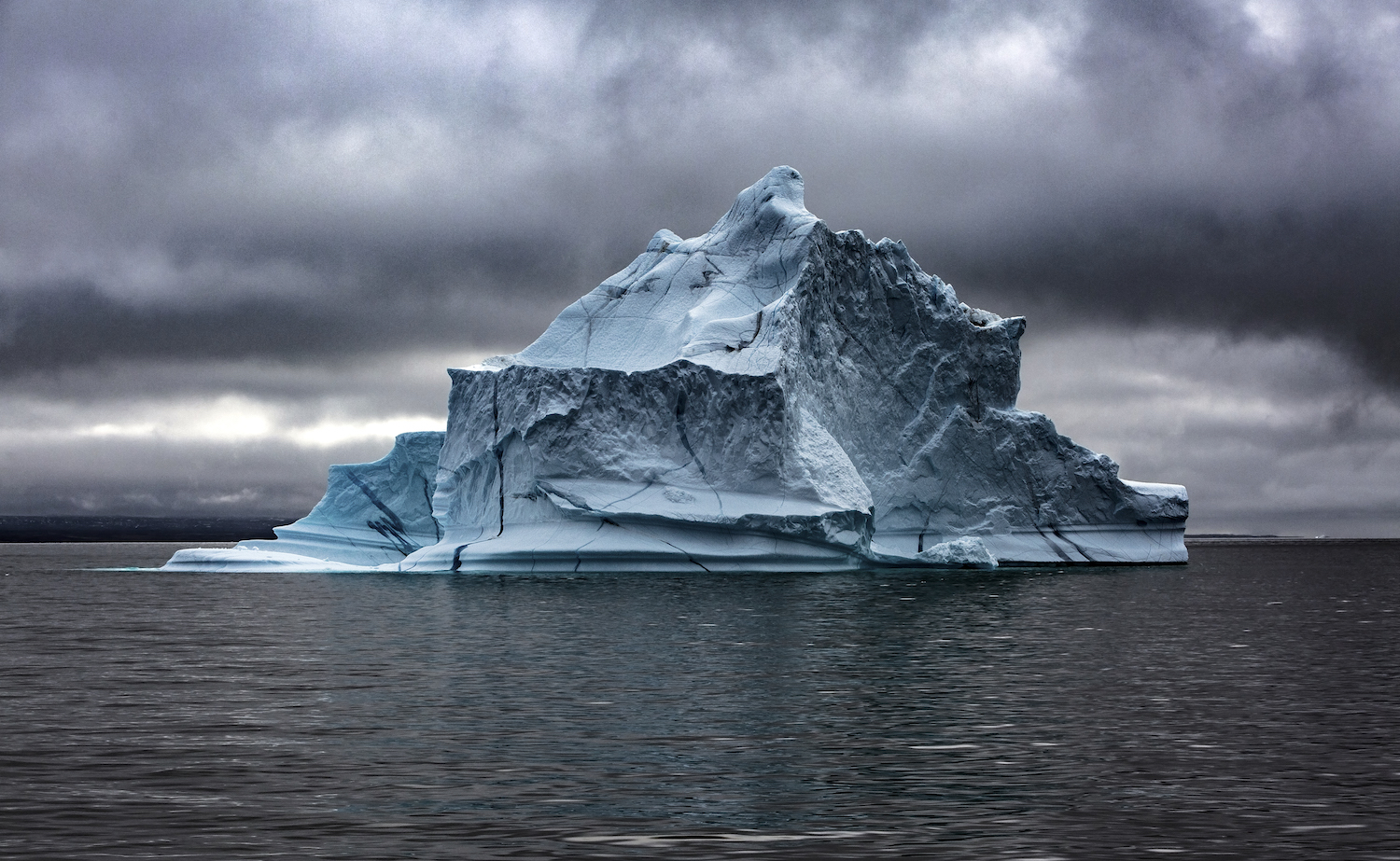 Figure 2
From a few blog posts ago I posted an update where I would have the opportunity to chat with Lentini and I was very excited. From our conversation I came away with a positive mindset, being the first underwater photographer to have discussed my work with. It was quite a surprise actually, the kindness and advice given for progressing my work professionally has encouraged myself to broaden my horizons. The main points I have written down focus upon refining myself and to have confidence. I will keep an open comm channel to share experiences with Lentini and very much look forward to exploring with her one day.
Figure 1 and 2 https://joannalentini.com/overview